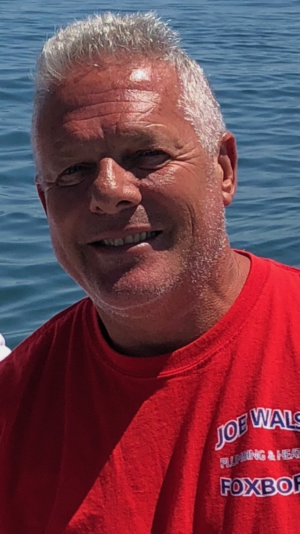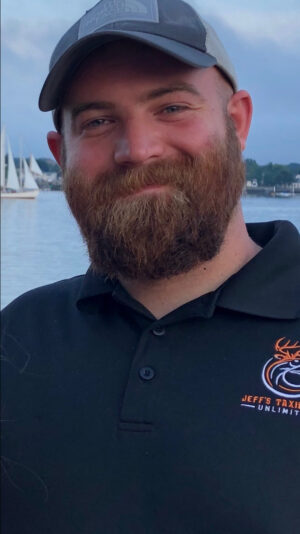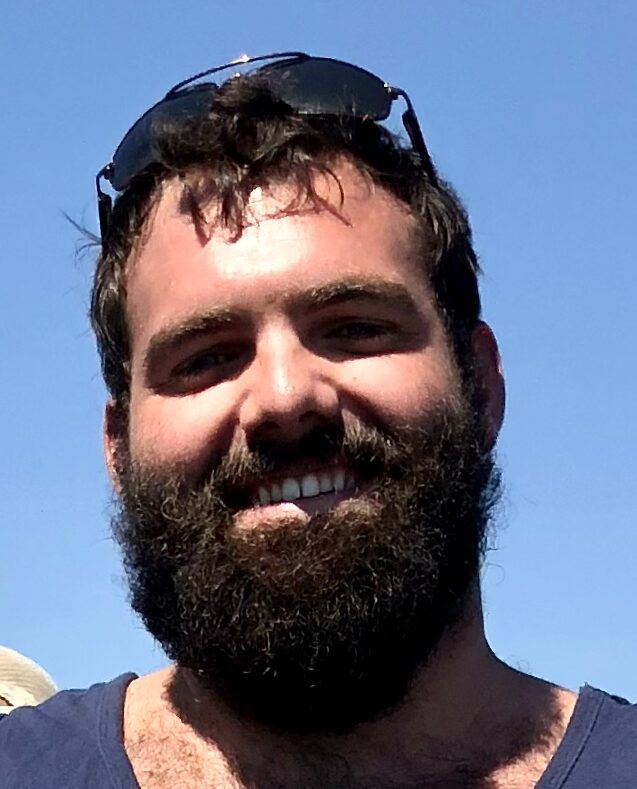 Joe Walsh
Joe is the founder and President/CEO of Joe Walsh Plumbing & Heating. He founded the company in 1989. The Company is a family owned and operated business which has created a reputation for exceptional workmanship and customer service in the greater Foxboro area. Joe and his sons, Bob and Jake, service the South Shore, including the Cape and Islands. 
Bob Walsh
Bob is Part Owner and a Massachusetts Licensed Master Plumber who is trained and certified in the latest, most advanced plumbing and heating techniques. Bob attended Fitchburg State University where he studied Construction Management. Bob also teaches Plumbing courses at Southeastern Regional Vocational and enjoys passing on the skills of the trade.
Jake Walsh
Jake is Journeyman Plumber who has worker for the family business for more than five (5) years. He is a licensed Journeyman Plumber and a graduate of Bay State School of Technology where he specialized in Heating Ventilation Air Conditioning (HVAC). He is a graduate of University of Massachusetts-Dartmouth, where he graduated with a BBA degree in Business Management.