Welcome to Joe Walsh Plumbing & Heating, LLC
 A Family Owned and Operated Residential and Commercial
Plumbing and Heating Company
Contact Us
About Us
"We Specialize in Service Calls!"

Bath and Kitchen Remodel
We do completed Kitchen and Bath Remodels. From start to finish we will work with you to create you dream kitch or bath. During the design and consulting phase we will discuss your options to allow you to place all your fixture for optimum aesthetics and efficiency. We will ensure your project is done right,  on time and on budget

Heating & Gas Piping
 We stand committed to provide you with quality heating service. We understand the cold New England winters and the importance of maintaining a comfortable temperature in your home.  Whether its repair your gas boiler or replacing a water heater or installing a gas dryer, you can entrust us to do your job professionally and quickly.

Water Heaters & Sewage
We use only the finest and most trusted brands of water heater on the market today. From conventional gas or electric to new state of the art tankless water heaters we will work with you to find one that meets your needs and budget. We also clean and inspect drains and sewage systems. Residential or commercial services, no job is too big or small.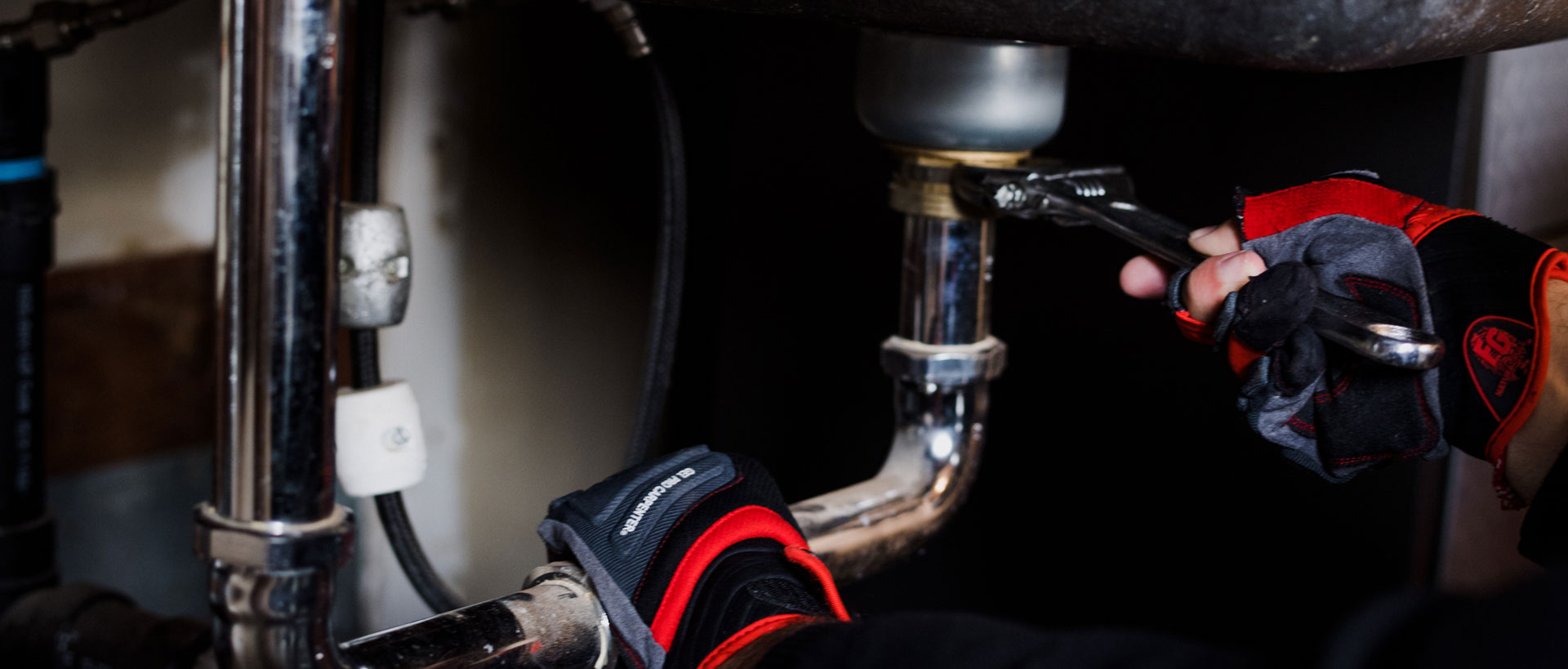 MEET OUR CREW
JOE WALSH PLUMBING & HEATING IS A FAMILY OWNED AND OPERATED , FULL SERVICE BUSINESS THAT HAS PROVIDED EXCEPTIONAL SERVICE SINCE 1989.  FOR MORE THAN 30 YEARS, JOE HAS ESTABLISHED A REPUTATION FOR EXCELLENCE IN CUSTOMER SERVICE AND WORKMANSHIP. WE ARE LICENSED AND INSURED.
Quality Products From Trusted Brands
We use only the leading brands in the plumbing and heating industry. Proven products that stand the test of time and are backed by industry leading warranties. From state of the art boilers to tankless water heaters, we have access and the experience to install and equip your home or business with the best quality products.